The Chinese Design Elites(2015-2016) in North of China was go endgame well in the Century Golf Clube in ShiJiaZhuang,on August 8th 2015.
Congratulations to Mr.Tang Hui who is the design director of THD TangHui Speca Design has been awarded the Best Popularity award!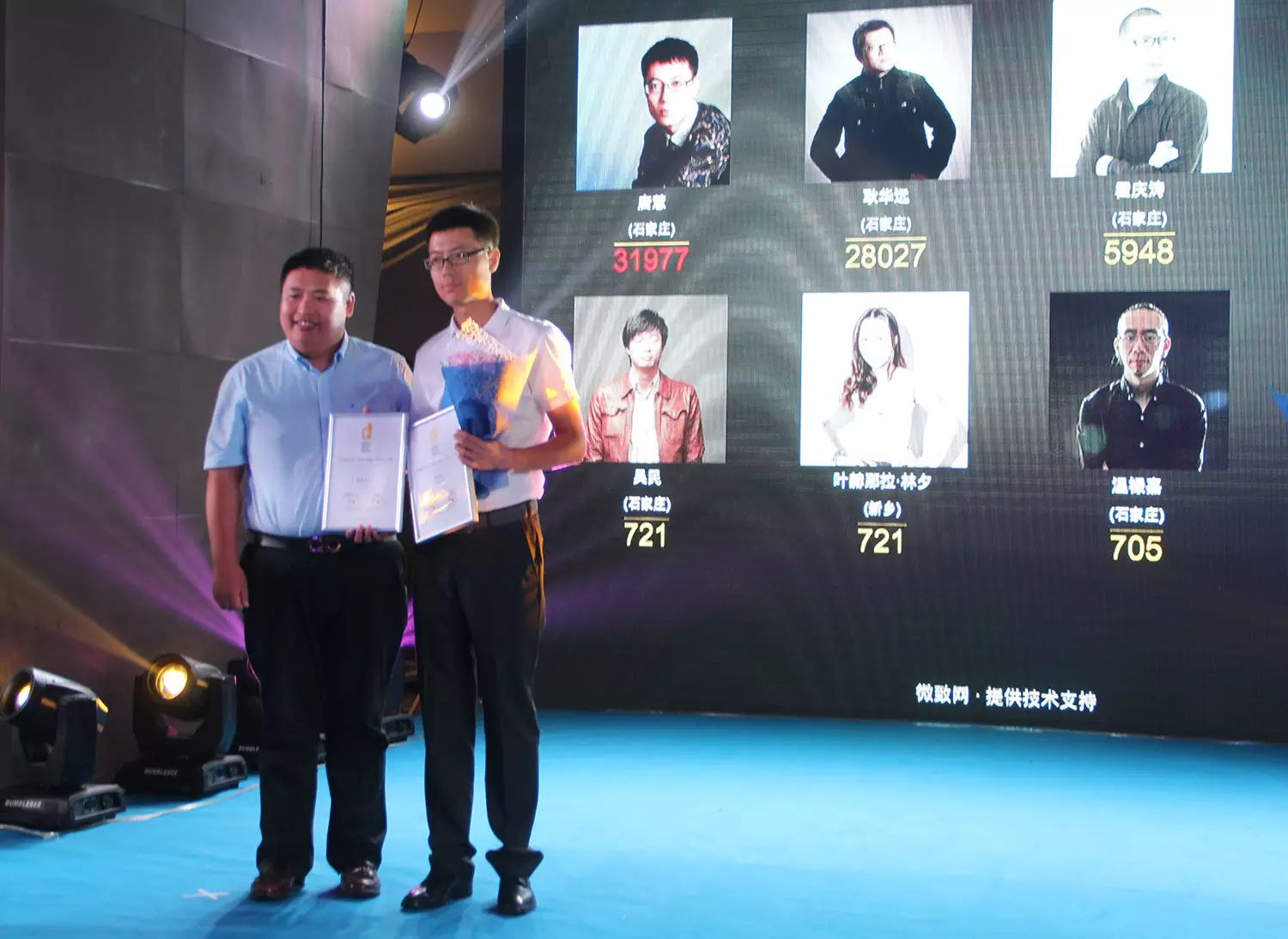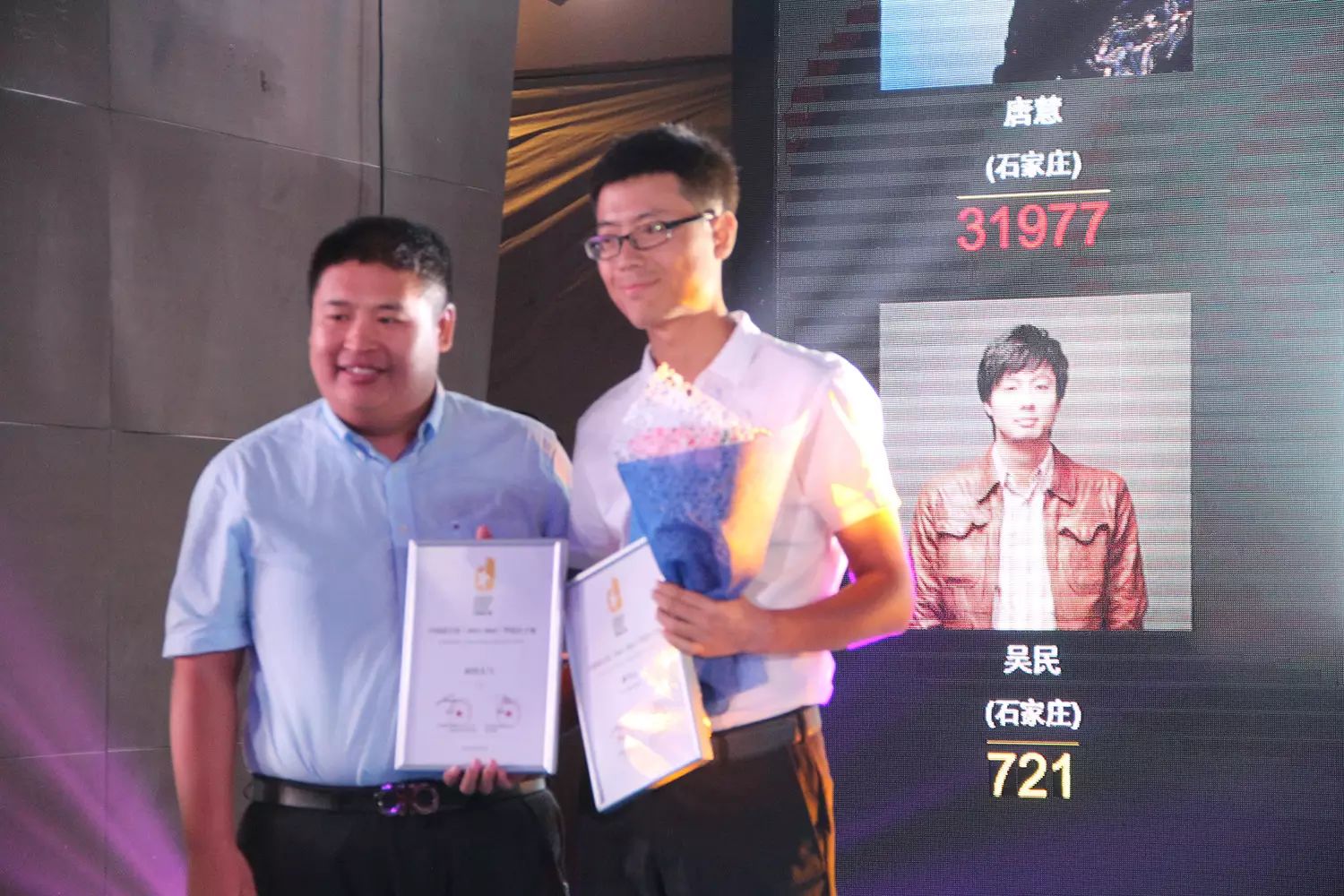 · "The Chinese Design Elites"is the core content of "Chinese design global promotion plan"that was organized by XinZhongYuan ceramics and GuangZhou International Design Week. To define the design of china again as the massion,aim at interpretation the modern chinese design,to promote Chinese designers share the chinese ideological"theory that man is an integral part of nature" and traditional esatern culture with global peers ,to use the new design thinking to shape more happiness and the sustainable development of human settlements.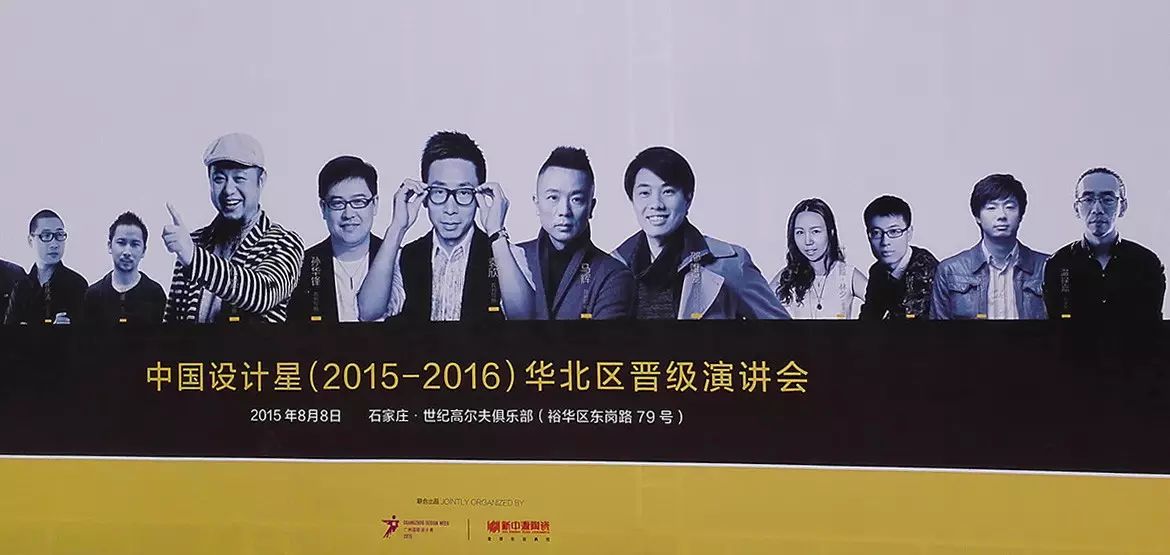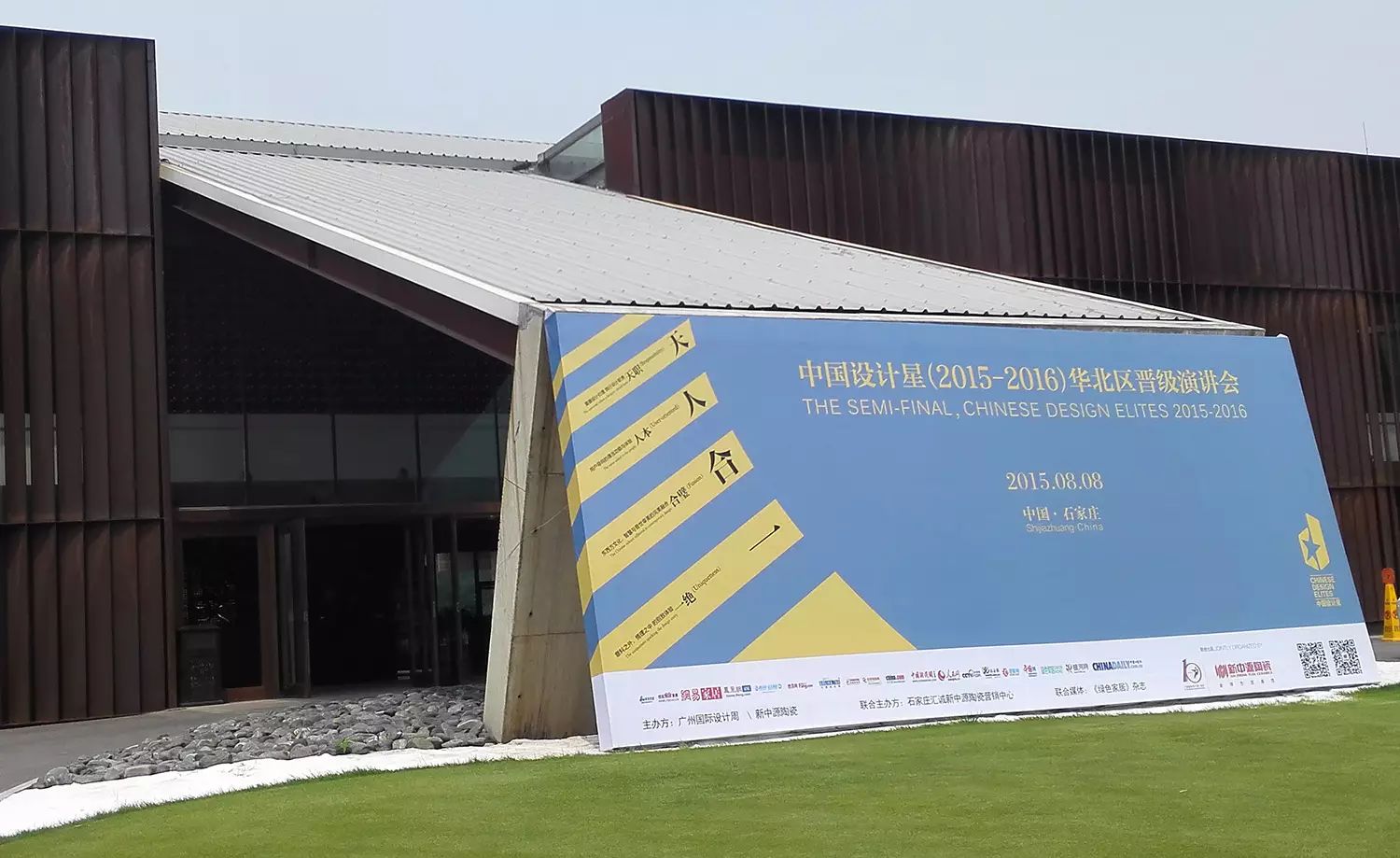 ---
"The Chinese Design Elites" (2015-2016) national campaign in the form of "reality shows" in the nationwide to carry out to "theory that man is an integral part of nature" as the theme of the speech activities, North China as the third station of "Chinese Design Elites" mass-election, the participating designers design works, concept, design level get the unanimous recognition and praise from the mentor group. A younger generation of participating designers on behalf of North China design industry to the nation issued a strong voice!