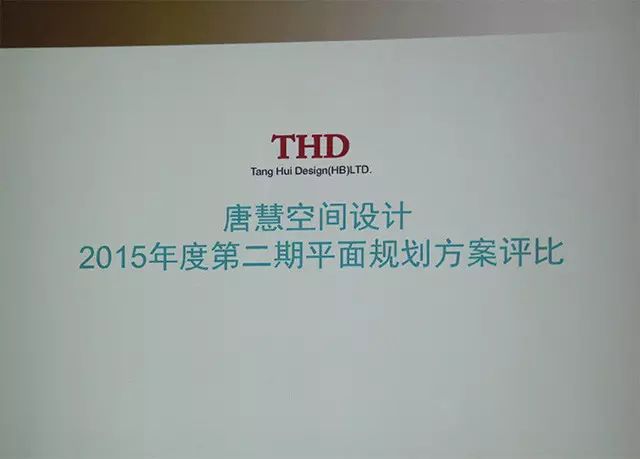 In order to improve designers' composition of the interior design and the plane pianning ability,the TangHui Space Design(THD) has organized the interior plane planning design competitions on February 13th 2015.While the designers'works are more creative,the judges comments are more fascination.
Interior plane planning design competitionsPhase II was held on March 12th,2015,it gives us more experience.
Some details and scenes will be shared as following:
The competition has four judges from Shijiazhuang(SJZ) in home interior design,the first is Mr.Zheng who is the design dircetor of LongFa Design,the second is Mr.Liu,he is also a design dircetor from ShiLe studio.The next is Mr.Li a famous designer and Mr. Qiao from CangYu design company in SJZ. The winner was slected by four judges after 3 hours speech.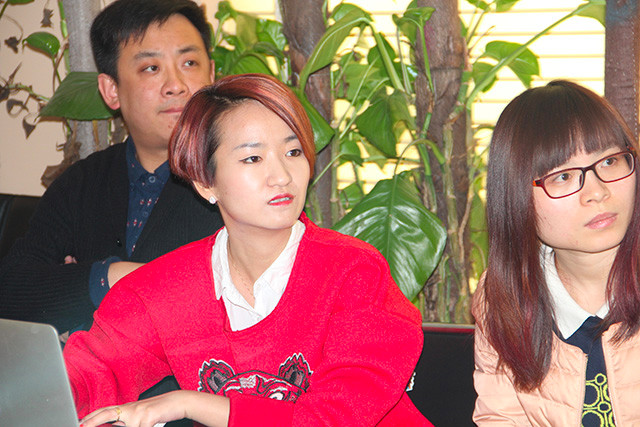 The designer GuoLei was reporting her works.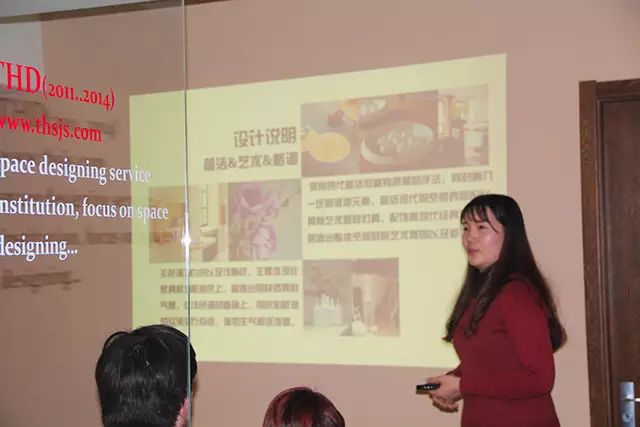 The designer Ethel was reporting her works.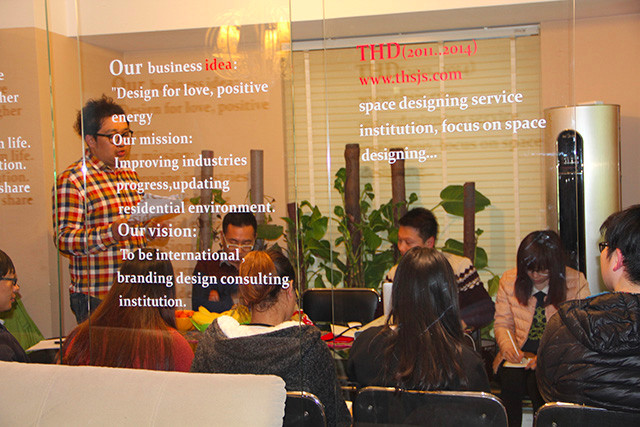 Mr.Liu was commenting on works of designers,and he thinks the better design works must be targeted and heartwarming,and it's also important to ingtereting and clear lines.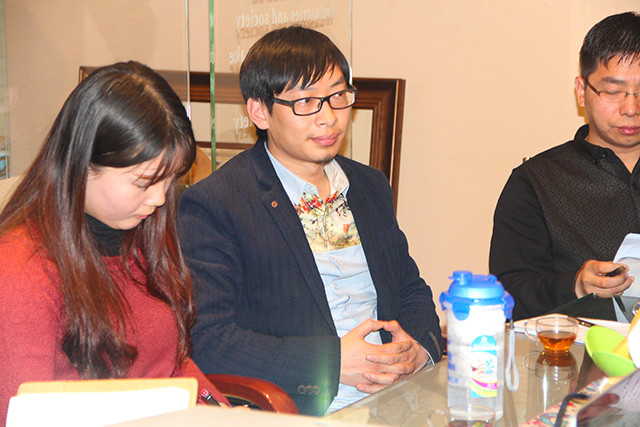 Mr. Qiao from CangYu design company interacts with designers,and at the suggestion of him,good composition and plane pianning ability can give your works high-score.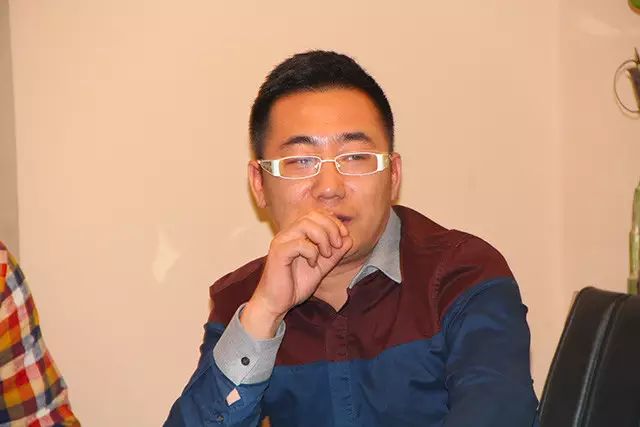 Mr.Zheng was commenting on works of designers.And he told designerswe must consider customer groups and emotional exchange in plane pianning.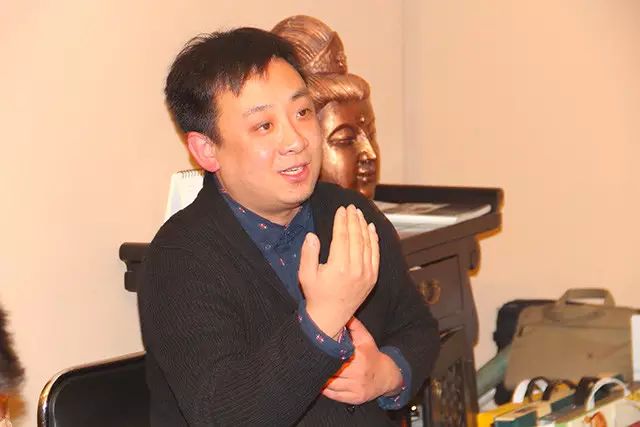 Mr.Hao interacts with designers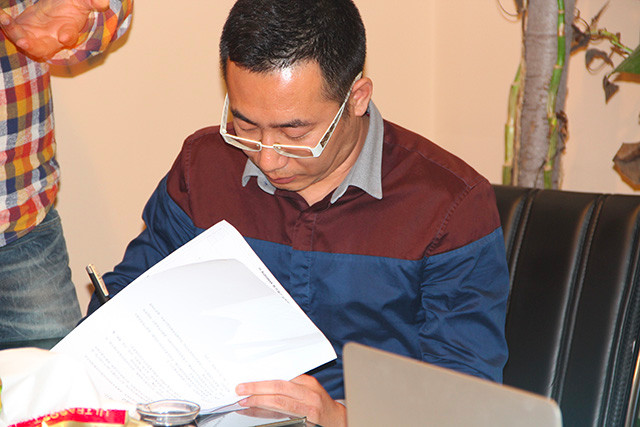 Mr.Zheng was grading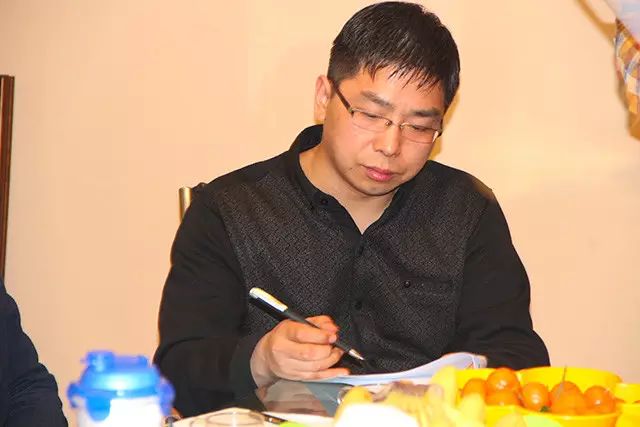 Mr.Li was grading
The judge Mr.Liu was giving award to the winner Ethel.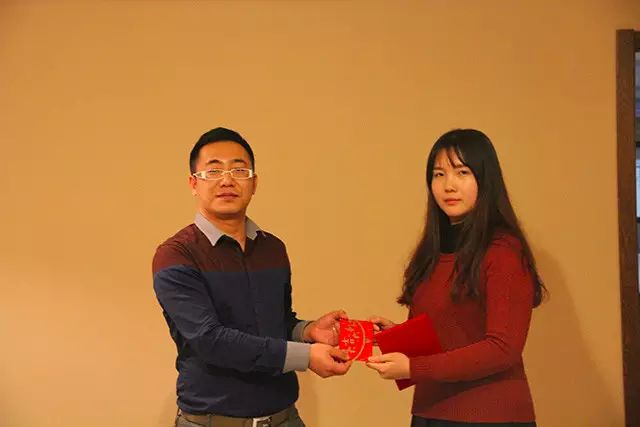 The judges Mr.Liu was giving prize to the winner.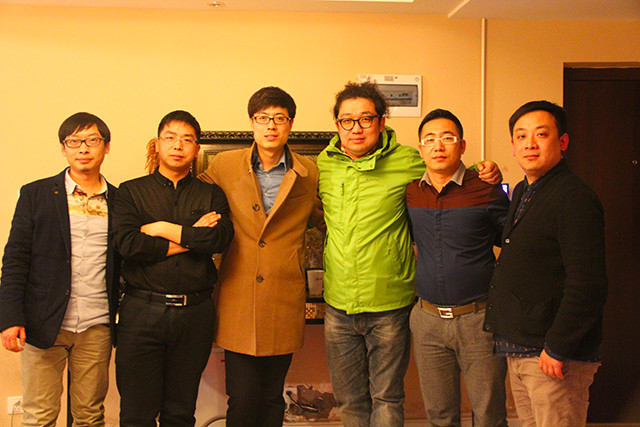 The judges took photos after the competition.
Let's expect the more excellent works and fascition comments in the THD Plane Planning Competition Phase III.
Welcome designing lovers to join our THD designing team.
Resume could be sent to 150153981@qq.com.
Or call us directly at 0311-66083555, 0311-80815151